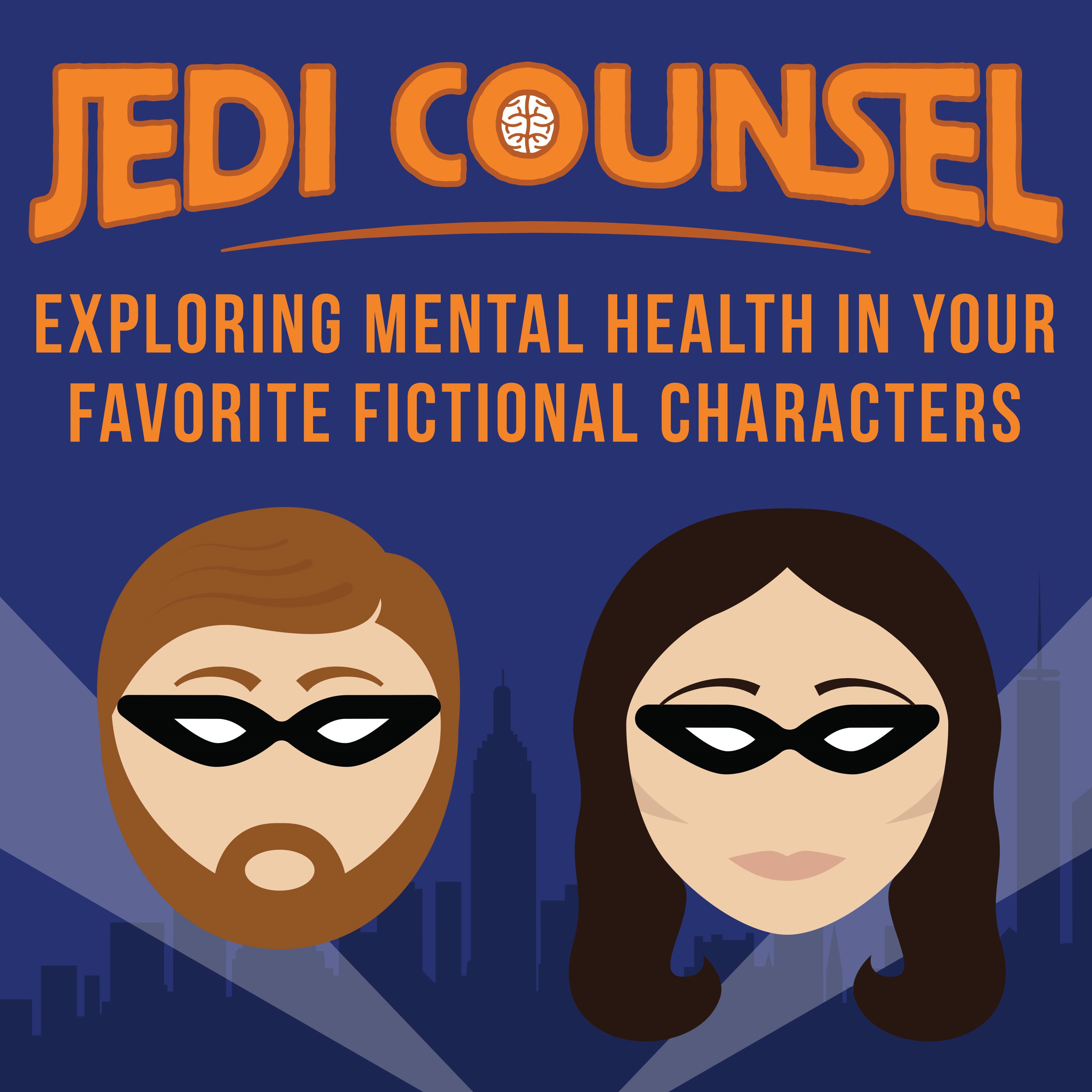 We spoke to Aryeh Cohen-Wade, who is the executive editor of bloggingheads.tv and meaningoflife.tv, the host of the podcast Culturally Determined, an excellent writer, and a funny tweeter. First, he provided us with some background on bloggingheads.tv and walked us through his podcasting process. Culturally Determined includes discussions of a broad range of controversial and interesting topics (e.g., cultural appropriation, the Rick & Morty fandom, body positivity) with diverse guests (e.g., David Litt, Osita Nwanevu, Natalie Wynn of ContraPoints). Next, we discussed a particularly compelling Culturally Determined episode on long-term antidepressant use with Danielle Tcholokian. Aryeh told us what it was like to share some of his own experiences with depression on that episode. We concluded with a discussion about mental health and humor, and Aryeh recommended listening to The Hilarious World of Depression.
Check out more of Aryeh's work and writing at his website: https://aryehcw.wordpress.com/ and on Twitter: @AryehCW.
Thank you for listening! You can find us on Twitter, Facebook, & Patreon!